IN BRIEF
Agriculture
Scaling up climate-resilient agriculture in South Asia
Farmers need support to adapt to the changing climate in South Asia, which has been adversely affecting agricultural production year after year. Extension and advisory services (EAS) can play a critical role in scaling up climate-resilient agriculture. However, their capacities to support farmers in adapting to climate...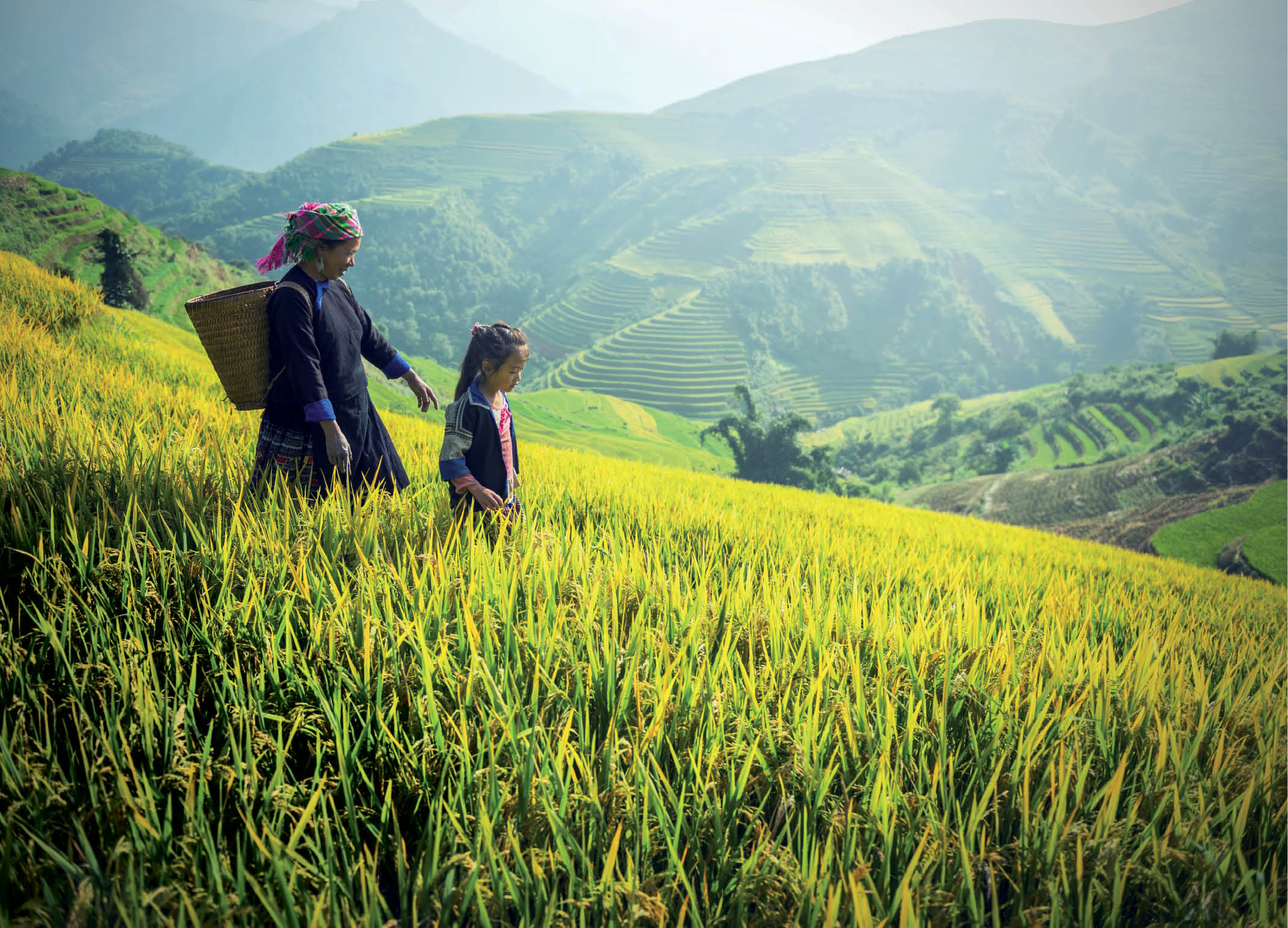 Books & more
interviews
Interviews
Laveesh Bhandari | India Needs To Get Back To Work
Laveesh Bhandari is a data scientist, an empirical economist, environment evangelist and columnist. He is currently the Director of Indicus Foundation and leads its Environment and Sustainable Livelihoods initiative. Here, Bhandari talks to G'nY...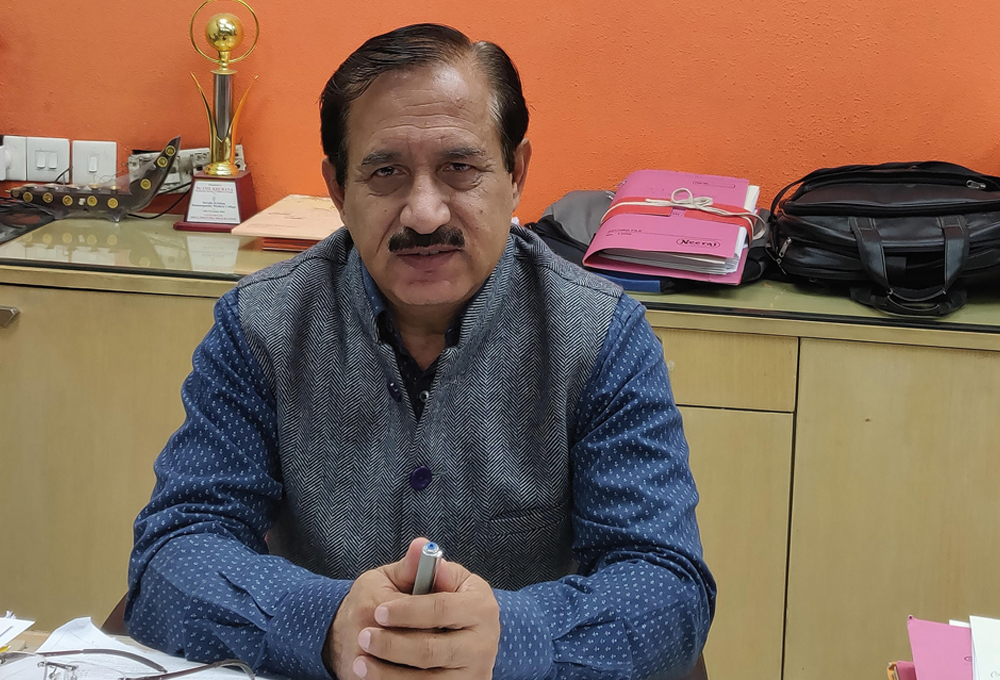 Interviews
Anil Khurana | Broadening The Role Of Homeopathy In India's Health Care
Anil Khurana, Director General, Central Council for Research in Homeopathy (CCRH) shares his perspective on the need for homeopathy to be significantly integrated with the holistic health care needs of India.
BOOKS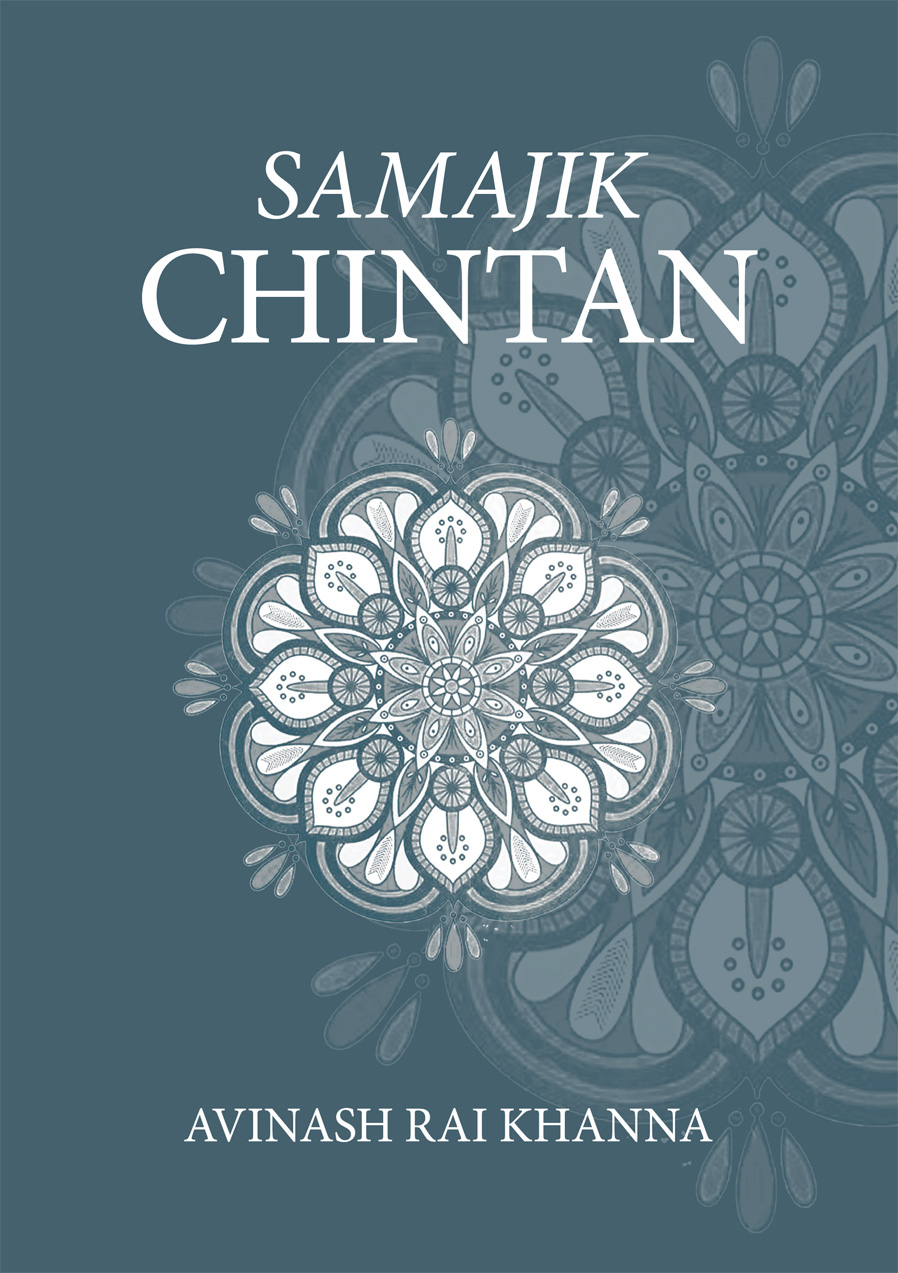 Samajik Chintan
Eminent social worker Avinash Rai Khanna is a remarkable thinker. A former Member of Parliament and an active politician, he has been working intensely on social issues and raised them in Parliament from time to time. These social issues are in no way connected to politics. These in fact present deep thinking and an earnest relationship with ground realities. Each of the nine chapters of this book showcases an outlook on pertinent social issues. From the ever-changing evils of society and how together we can solve day-to-day problems to what the responsibility of society towards orphans should be and how to prevent their criminalization have been discussed threadbare. Khanna has selected topics unrelated to politics and governments, addressing the smallest unit of a nation - the family. He attributes problems to the departure from India's roots and highlights instilling the nation's ageold cultural ethos among children. Khanna hails from Punjab where, in the recent decades drug addiction among the young population has emerged as a significant problem. In his article 'How to get rid of drug addiction', Khanna presents a solution to this very problem. The author also considers military training in tandem with formal education an important input for nation-building. Overall, this succinct bouquet of thinking - Samajik Chintan, is an inspiring treatise for all..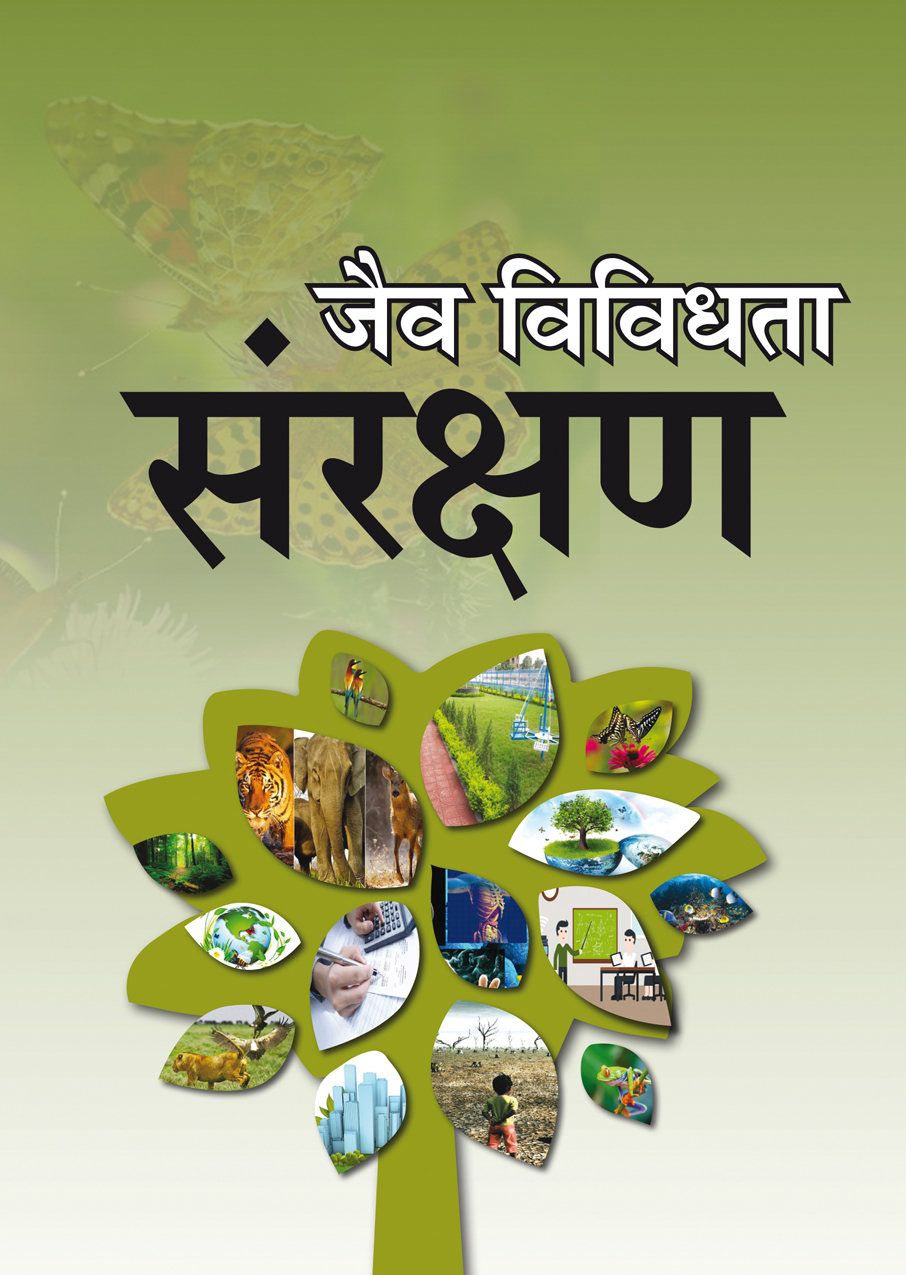 Jaiv Vividhata Sanrakshan
जैव विविधता हमारे प्राकृतिक पर्यावरण का अनिवार्य हिस्सा है। पर्यावरण संतुलन व सतत विकास के लिए यह विविधता बनाए रखना जरूरी है। यह तभी संभव है जब इनका संरक्षण करें। यह पुस्तक जैव विविधता एवं उसके संरक्षण के सभी पहलुओं को स्पर्श करती है। पुस्तक में इस पुस्तक में संरक्षण संबंधी चुनौतियों का भी यथास्थान वर्णन है। पर्यावरण अध्ययन में अभिरूचि रखने वाले शिक्षकों, शोधार्थियों एवं छात्रों के लिए यह पुस्तक अति उपयोगी है।
Climate change is real, time for action
INTERVIEWS
Listen to the experts