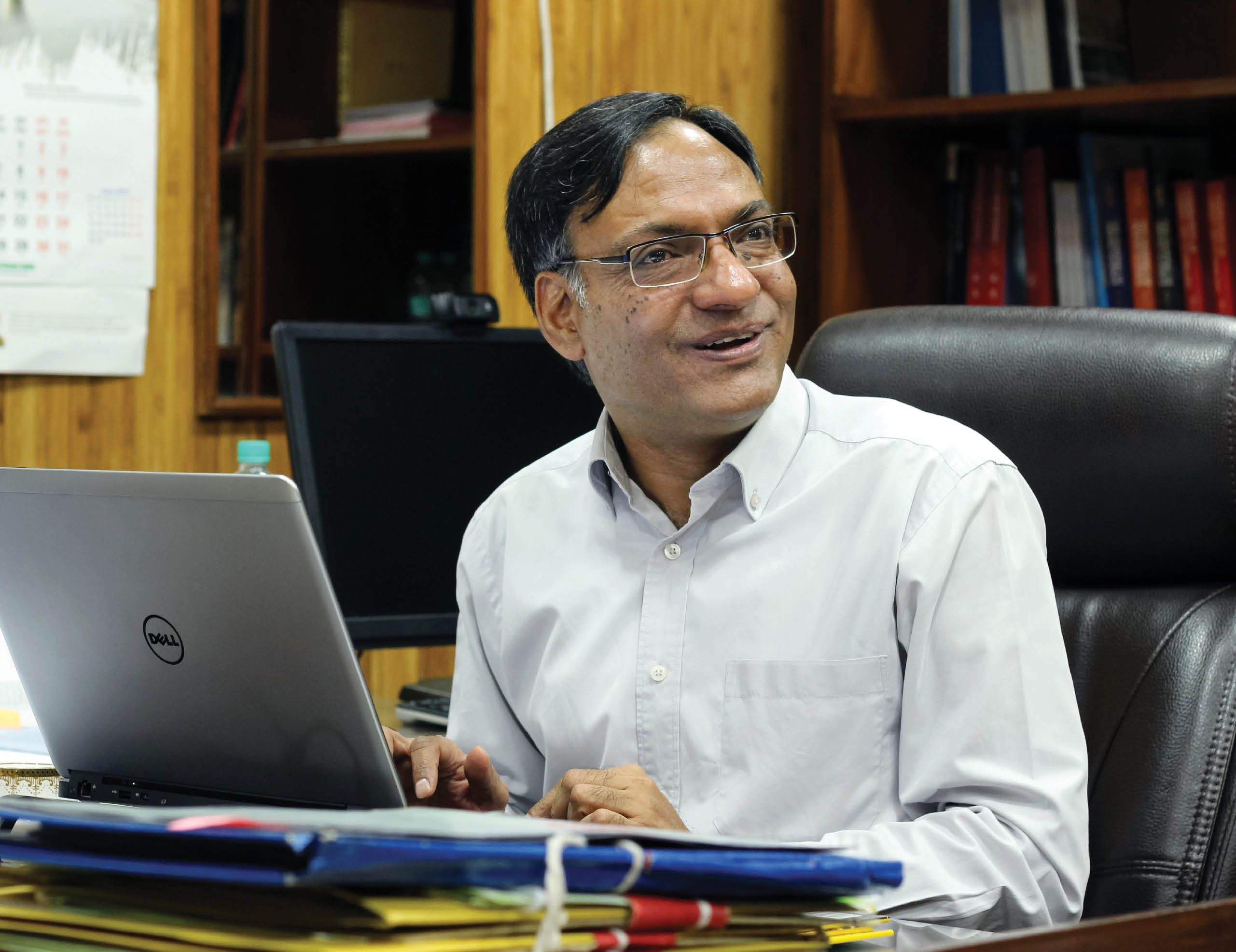 Asutosh Sharma, Secretary, Department of Science and Technology, in a fresh new take, shares his views about risk taking in science with the editor G'nY.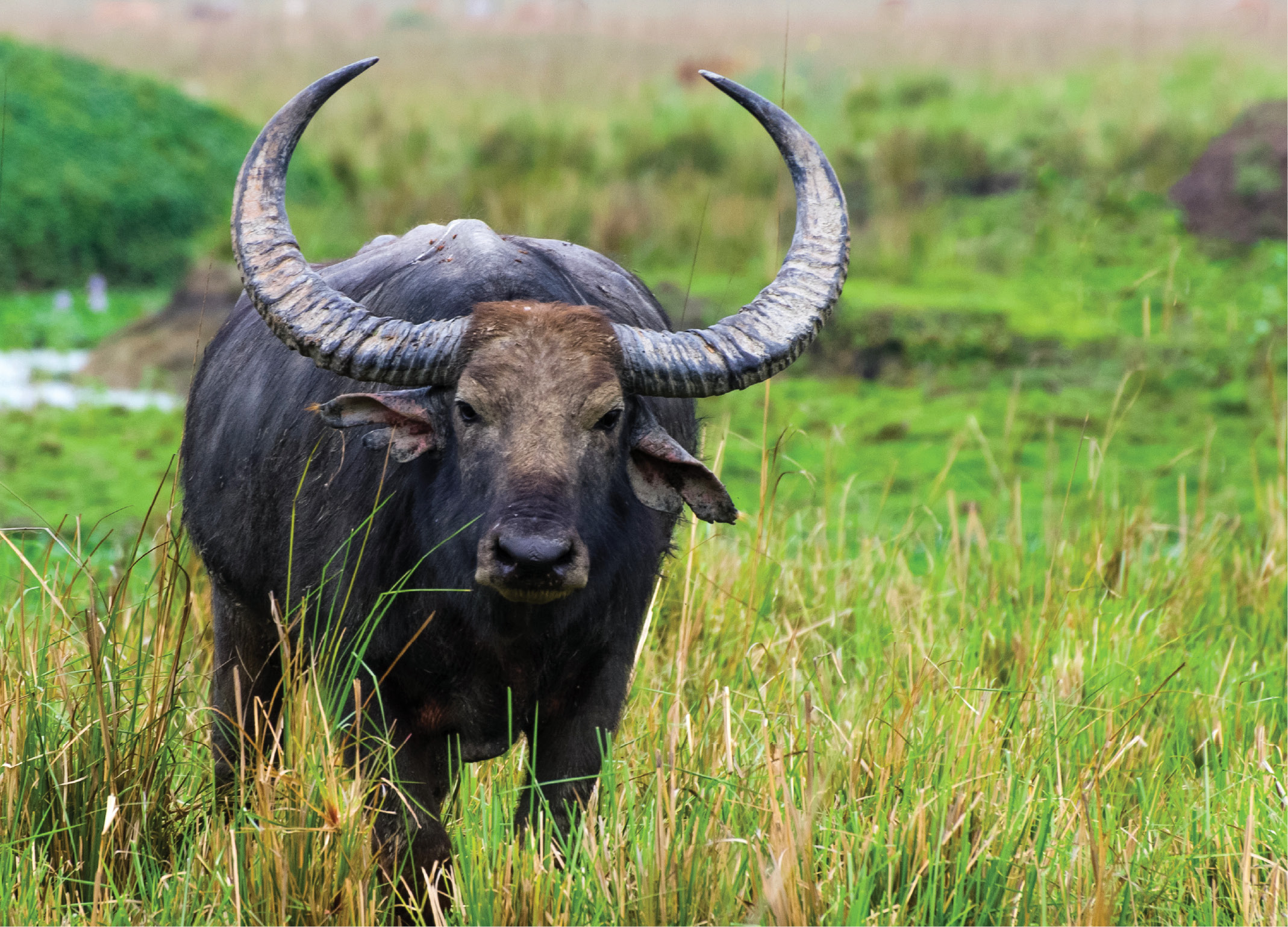 The resemblance to their domestic seers has placed them at the fag end of everyone's interest and this perpetual neglect, has in turn, pushed the entire species to the edge of extinction.
IMPACT ARTICLES
<p>Embracing the bull has been a topic of fiery debate in Tamil Nadu for quite some time now. " Jallikattu " or "Eru Thazhuvuthal" (literally, embrace the bull) is a traditional bull taming sport and is part of Pongal celebrations dating back to the Tamil Classic Period (400-100B.C.). But, today, has the sport become a rallying cry for Tamil identity or is it a culmination of recent events in Chen...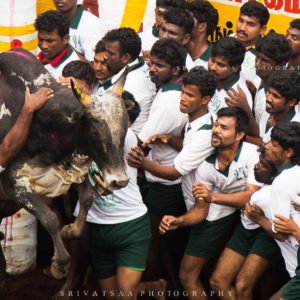 <p>There has been a debate around GM crops for over a decade. While some want their use, there are differential views asking for clarity on issues of safety.</p>