Rising Global Sea Level: Where are we?
Published: Sep 15, 2018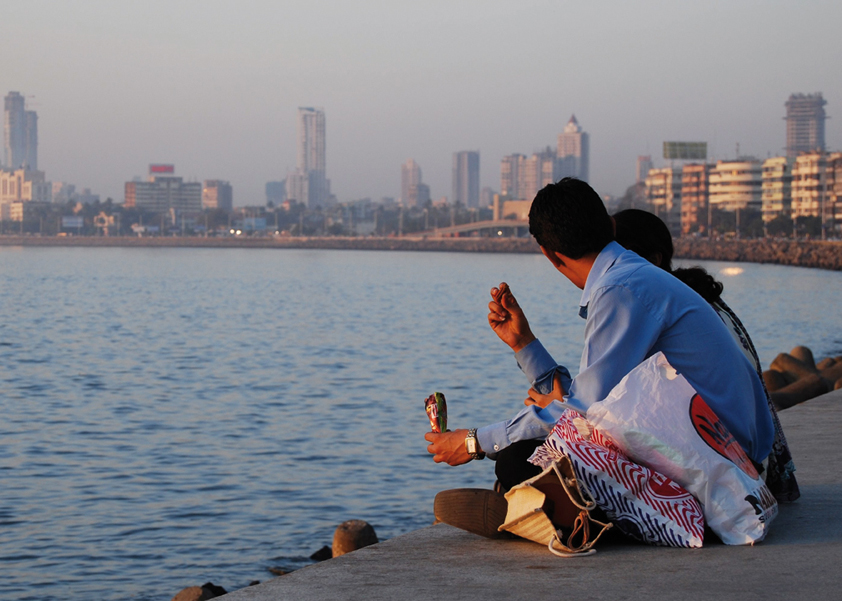 Abstract: Observational data on sea level rise, available since 1870, shows a constant rise. The multiple causes responsible for it have been traced to rising global temperatures, melting of land-based ice in all the Polar Regions, including Himalaya and the thermal expansion of ocean water etc.
TO READ THE FULL ARTICLE
Already have an account? Log In
Keep reading with one of these options :
OR