Saakshar Bharat and the Panchayat
Published: Nov 30, 2014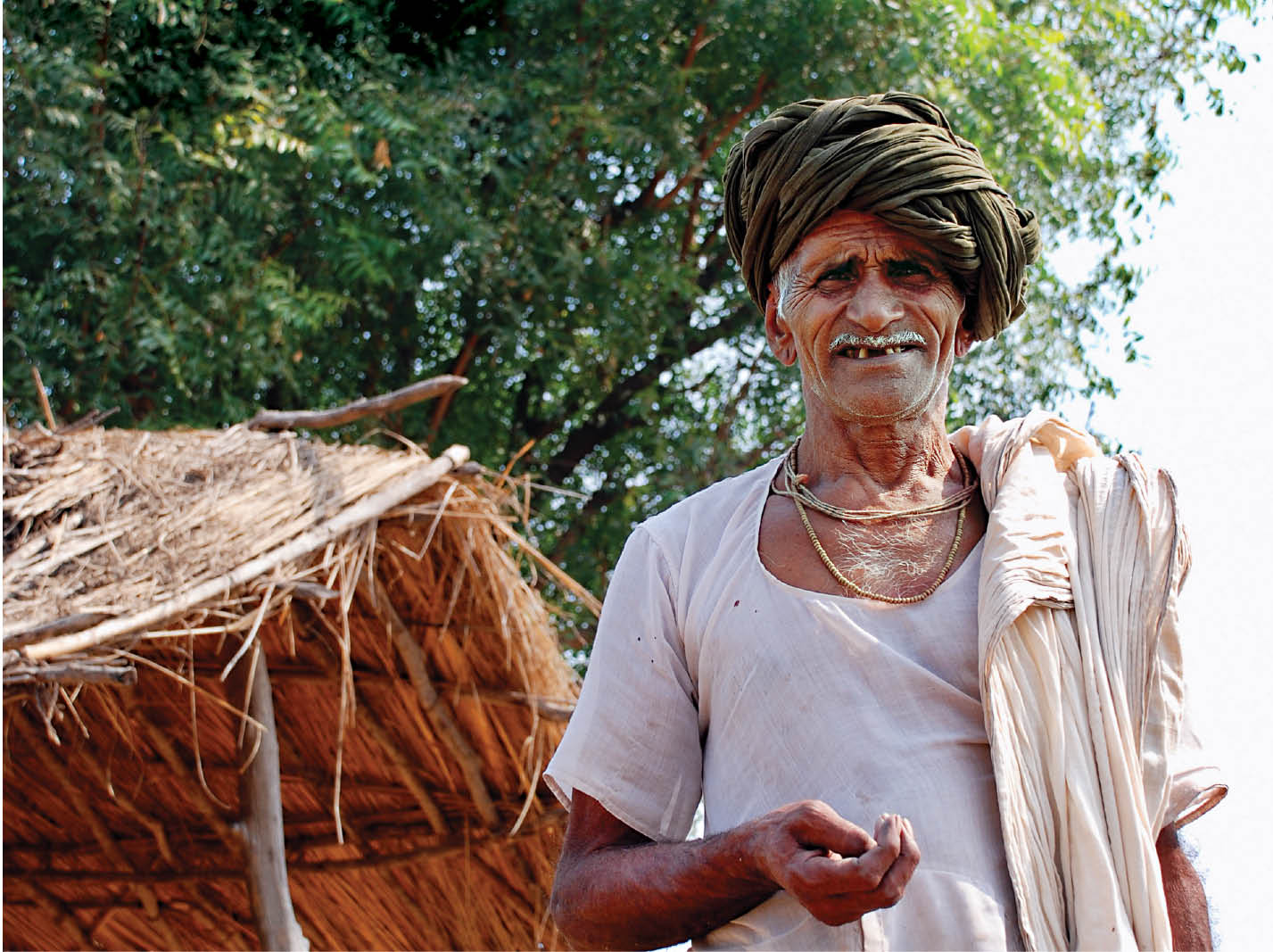 Abstract: The National Literacy Mission has set itself a target to make 70 million adults literate for the 12th Five Year Plan. If full literacy is achieved PRIs can see improved performance through increased participation.
TO READ THE FULL ARTICLE
Already have an account? Log In
Keep reading with one of these options :
OR
Term Power
What is ...
Cultural performance used to motivate villagers through songs, skit, traditional plays, folklore, art, drama etc. Akin to street plays.
All members of a village who are above the age of 18 are part of the gram sabha. As per the MoPR's directions the gram sabha is to be held four times each year. Also each gram sabha is mandated to be recorded or videographed as per the ministry's directions.
Pre-school or crèche, an initiative promoted under the Integrated Child Development Scheme of the Government of India. It is a programme to combat child hunger and malnutrition, which also has basic health care facilities, especially related to reproductive health.
Clean Village Prize -a programme introduced by the Indian government which gives a cash prize to villages that achieve 100 per cent sanitation i.e. they are 100 per cent open defecation free and have tackled issues of solid and liquid waste management.
Member of Parliament (MP) Local Area Development fund often providing funds for development at the village level, under the guidance of the panchayat. Rs 5 crores per annum is allocated to each MP for development works at the grassroots.
When power is taken from central and state government and given to local, grassroots governance.
A name for the rural local government, as municipalities are for urban areas. It is at present a constitutionally mandated three-tier system that works from the village to the distric level.
Each village or a group of villages with one elected head, mukhiya, or sarpanch presiding over a body of other elected leaders or panch.
A centrally sponsored scheme launched in March 2013, named Rajiv Gandhi Panchayat Sashaktikaran Abhiyan (RGPSA) addressed to break the cycle of low capacity and lack of devolution.